Social media and marketing professional, with background spanning architecture, design, social media, blogging, and marketing strategy. Experience spans work within an agency, independent social media consulting, as well as building my own brands and social media persona 'The Clever Traveler', 'Yacht Dame', and podcast 'Yacht Femme'. Have set up social media strategy and presence from zero for multiple clients. Capable of working solo, as well as manage multi-person content teams, across multiple social media platforms. Able to connect analytical research with strategy and creative output to integrate media approach with company goals. Extremely detail-oriented and deadline-driven when concerting strategy to actionable timetables and team-task-schedules. "I have traveled to 41 countries, and designed a yacht"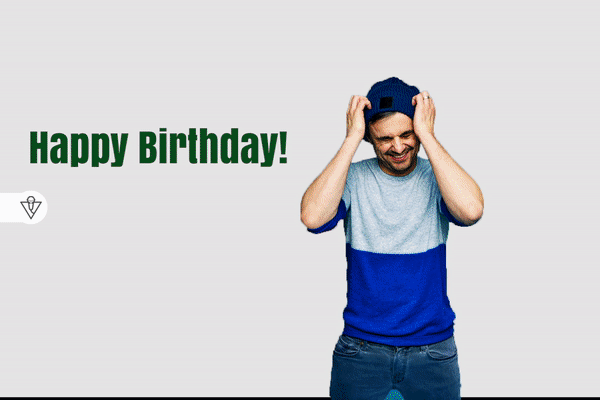 It was decided to portrait the speakers with boldness and in a modern style. The speaking industry is serious and traditional we took a different approach. The goal wa

s to grab the spotlight as a new company,

using fun colors, modern graphics and strategic animation.
Work Scope focused on content strategy, content production, A|B testing and data tracking. Branding design included color palette, fonts, templates for Social Media platforms (LinkedIn, Instagram, YouTube, Facebook) and email marketing. Post production and video editing was a big part of the job, creating long format videos for YouTube and small clips for Instagram and Facebook.
STORYTELLING ON MULTIPLE DIGITAL PLATFORMS
'Yachtfemme' with Andrea Tagliaferro is a podcast that sheds light onto the luxurious world of yachting, by introducing the leading women in the industry. Learn who they are, how they got into yachting, and what they do today.
The podcast was born as an extension of 'Yacht Dame'. The goal was to embrace the original design style 'polished, elegant and clean' while giving it an identity and it's own platform.
Work Scope focused on developing a show, creating a podcast format, identifying an audience, developing a concept to match company and audience goals, creating a brand, content strategy, selecting a podcast host company, distributing the show, record, edit publish and market episodes.
STORYTELLING ON MULTIPLE DIGITAL PLATFORMS
Yacht Dame is a news platform that covers yacht news, female industry leaders, and travel destinations.
The mission is to share the latest yachts, builders, designers, and brokers. Yacht Dame spotlights women who have found success in yachting, from where they work to how they influence the industry. Yacht dame not only covers major international events, but also provides insights into the destinations yacht enthusiasts frequent.
The page's intention was to highlight yacht women, while still attracting and entertaining a majorly male audience.
Work Scope focused on audience and niche selection, content strategy, content production and journalism and editorial efforts to procure relevant news for the targeted audience. Branding included logo design, font style, color palette and social media templates. Video edits covered material creation and post production. Community management and post scheduling on all social media platforms.
STORYTELLING ON MULTIPLE DIGITAL PLATFORMS
Don't be Shy and say hi :)